Best Places to Eat in Mesquite
Get Out and Taste Something New!
The city of Mesquite has a rich history with the rodeo as well as excellent food. If you're looking for some tips on favorite restaurants and best places for a good meal, check out some of the top-rated locales below.
Yai Yai's House of Gyros
Authentic Greek cuisine that isn't infused with additional Mediterranean flavors is hard to find, but Yai Yai's House of Gyros accomplishes this with flair. The environment is everything you would expect, with a small dining room full of chef Vasili Kaprantzas' childhood memories, including a poster of his grandmother. The gyros are stuffed beyond full, the calamari is incredible, and you can't go wrong with the baklava.
Dia De Los Tacos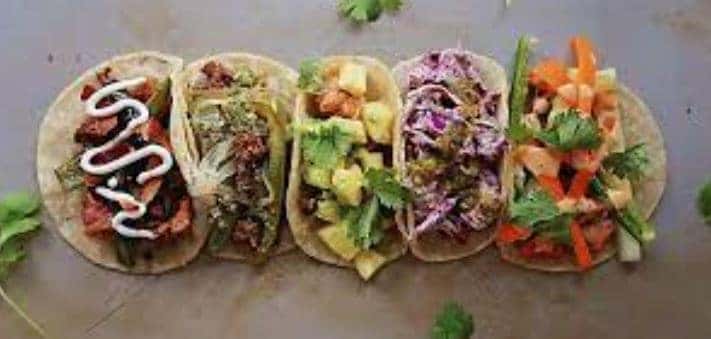 Forget Taco Tuesday – Dia De Los Tacos makes every day taco day, with friendly staff, fair prices, and a casual but exciting atmosphere. While the tacos are the staple here, bringing people in on a daily basis, you can also try the flautas or steak and chorizo for a great dining experience. For something a little different, try a taco pie or a fajita burger. If you're hungry early, try the breakfast menu, which is pretty extensive.
Porky's Burgers & Wings
Even the Dallas Observer agrees that everyone should be eating at Porky's Burgers & Wings. The half-pound beef patties are deeply charged and loaded with toppings, making it not only delicious but a great deal in terms of price. Wings come in individual and family helpings so you can accommodate any size order. Tots, fries, chicken strips and kids' baskets assure that everyone gets what they want at an affordable price.
The Jamaican Cook Shop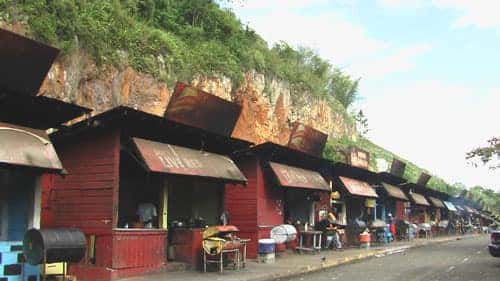 The Jamaican Cook Shop is everything it says in the name, with tons of traditional favorites that are full of Caribbean flavor. Jerk wings, oxtail, and saltfish are among the top draws of the crowd and staples on the menu. Find boiled eggs and boiled yam for breakfast as well. Try the curry, and check out the stewed pork. An extensive array of sauces to choose from will only kick things up a notch for breakfast, lunch, or dinner.
The Bull's Pen Cafe
The Bull's Pen Café is like a cross between a diner and a traditional steakhouse. Open for breakfast and lunch, the menu offers a diner style list of cuisine, as well as steakhouse specialties. Chicken fried chicken and burgers are staples, but so are grilled salmon and steak and shrimp platters. Meatloaf and pork chops are better than back home, and kids have an extensive menu of their own. Don't miss out on the peach cobbler for dessert.
Our Clay Cooley Hyundai Team
Our team at Clay Cooley Hyundai in Mesquite enjoys sharing new places to eat and find the best of life with customers and the entire Mesquite community. We hope you check out some of these suggestions, and if you have a place you recommend, please feel free to let us know! Comment on our blog, and come in for stellar service and great Hyundai deals anytime.