Keep Your Car Clean & Safe
---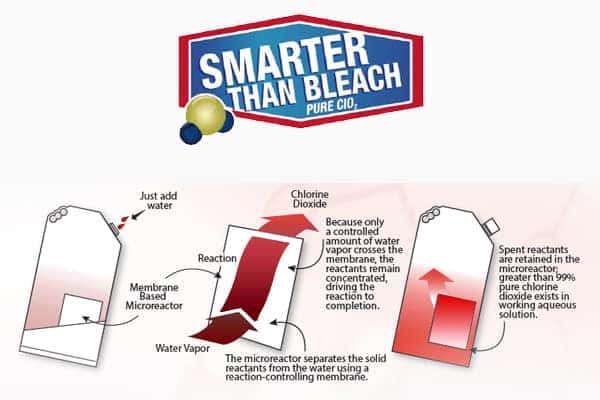 Prevention is the key to safety as we battle the Covid-19 pandemic which is why Clay Cooley Hyundai of Mesquite is offering a new car sterilization service. With a 5 minute application time, we can have you in and out and driving a safe and clean car.
Transform Anti-microbial Disinfectant:
Disinfects against: Covid-19 Coronavirus, H1N1, and 100's of others.
Safe and effective for all surfaces including electronics and glass
So safe its actually on every commercially grown tomato in the United States
Transform acts as powerful oxidizers on contact and because Transform kills through oxidation, microbial threats have no ability to become resistant.
Take advantage of our Whole Car Application special for $29.95 plus tax
Clay Cooley Hyundai Of Mesquite is located at:
16230 Lyndon B Johnson Freeway • Mesquite, TX 75150
Search
Search By Keyword
Search By Filters
Saved
SAVED VEHICLES
You don't have any saved vehicles!
Look for this link on your favorites:
Once you've saved some vehicles, you can view them here at any time.
!-- Privacy policy at http://tag.brandcdn.com/privacy -->