Rainy Day Family Entertainment in Mesquite
Fun Family Activities in Mesquite During the Winter
Quality time with the family is vital, and while outdoor activities are always nice, winter tends to put a damper on those for several months. Even in sunny North Texas, we suffer with weather that keeps us locked inside, so it's good to have list of ideas to keep the family engaged even if you can't get out into nature.
If you're looking for new ideas on family fun things to do indoors, here are a few of the best places in Mesquite to find family friendly activities and events.
Magic Funhouse Productions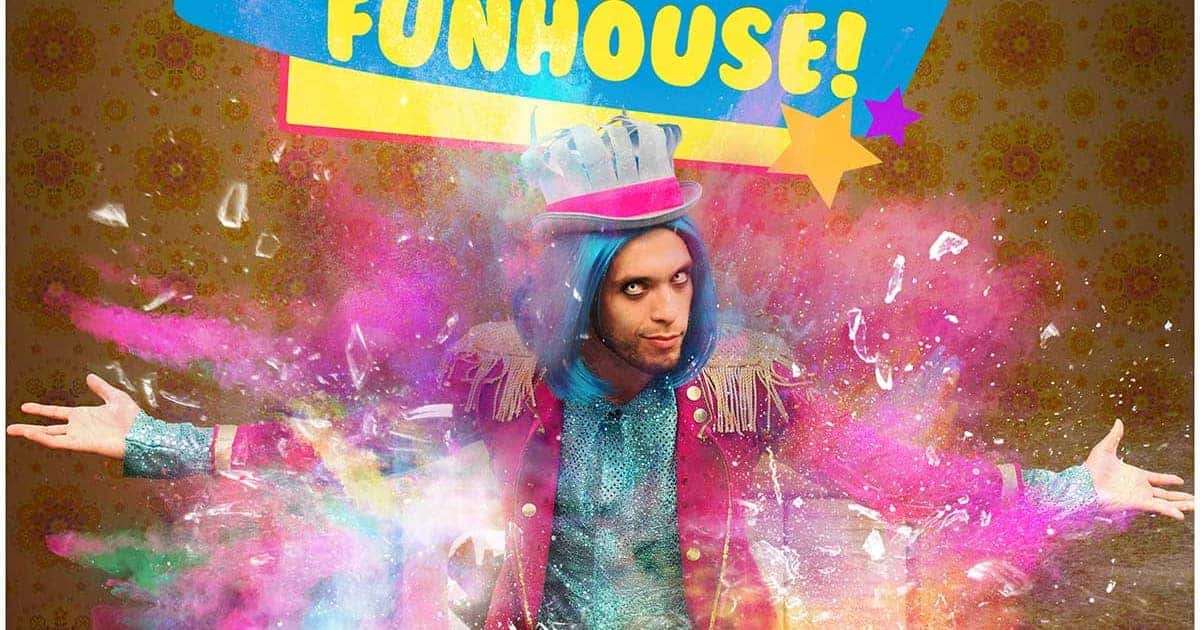 Magic Funhouse Productions has created a virtual theme park with tons of fun things to do. Take a tour through the Magic Funhouse castle, find some magical and mystical trinkets in the Little Shop of Magic, watch the Wizard Wayne Magic Show, learn about Doctor Zombieo, Wizard Wayne's twin brother, or sign up for magic classes with your kids.
JungleTrek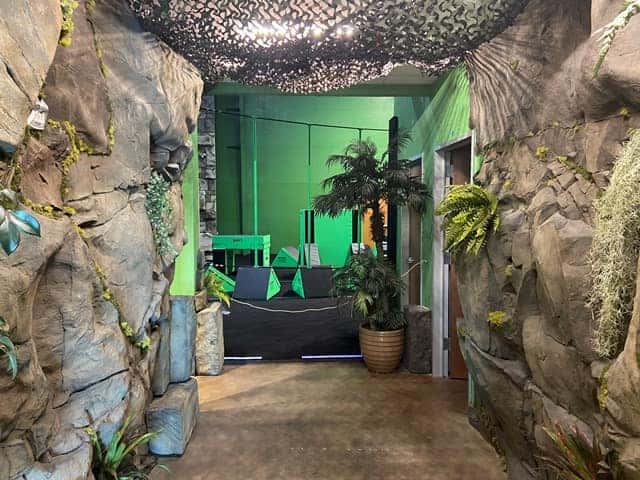 For big adventurers, JungleTrek is the place to go. They have multiple challenging obstacles, including zip lining, rope courses, tree walks, and a rock wall. It's also an excellent way to encourage kids to get out of their comfort zone and become more confident. Best of all, safety comes first, so you never have to worry about accident and injury.
Urban Air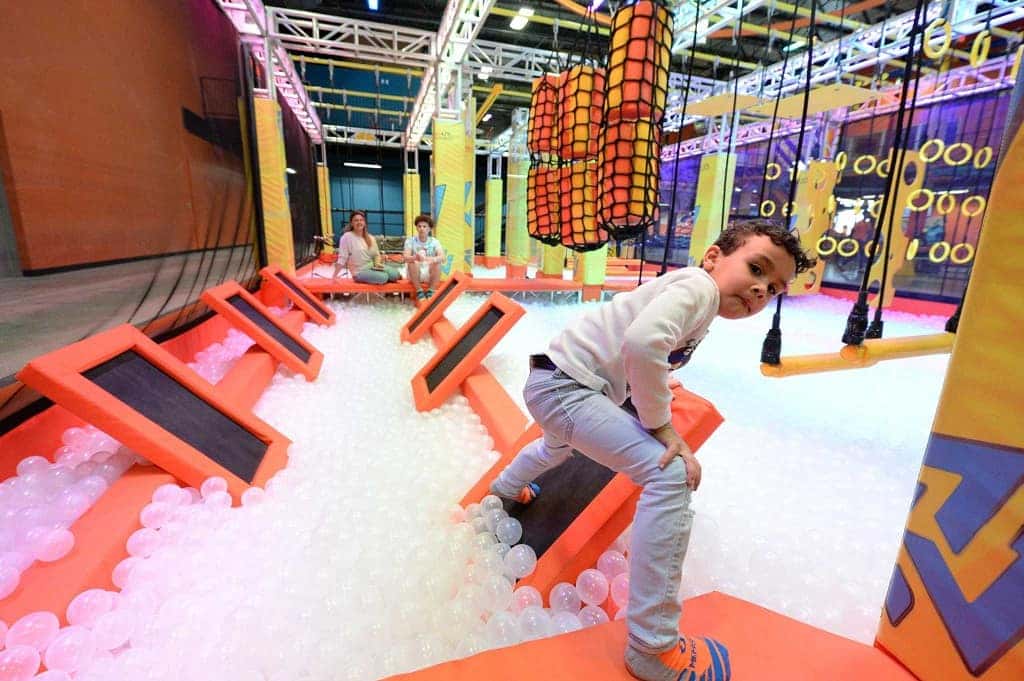 Trampoline parks are great for expending energy when weather doesn't allow for outdoor play. Urban Air offers trampolines and more, such as a Warrior Obstacle Course, the Sky Rider, a ropes course, climbing walls and hills, wipeout competitions, a playground, a trampoline basketball court, dodgeball, and more.
Celebration Station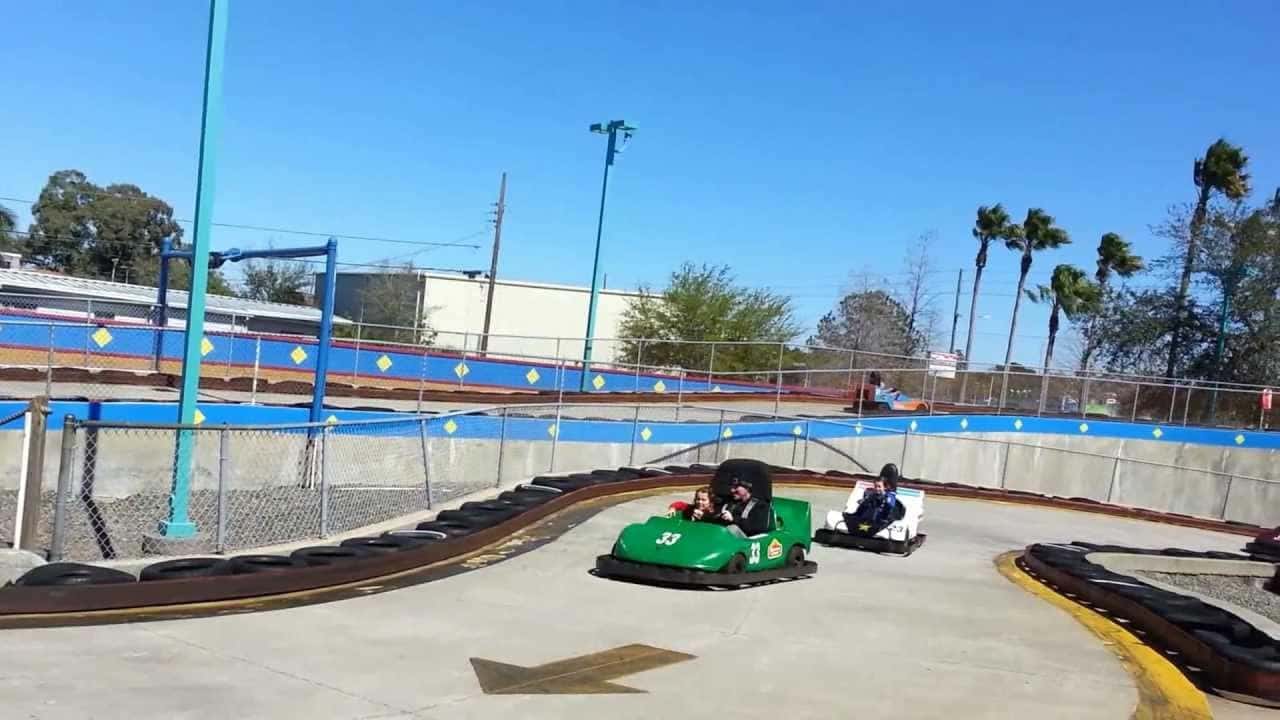 At Celebration Station, you can choose from a plethora of activities that work for the whole family. Play arcade games, and be sure to eat at the restaurant. Move outdoors for batting cages and bumper boats, partake of bungy jumping (get locked in and jump as high as you want without fear), sign up for go-karts, laser tag, and mini-golf, or take advantage of paintball wars! There are even rides for the kids.
Great Family Vehicles from Hyundai
To make sure you get out for family activities, you should have a reliable family vehicle so you can get to all of your local Mesquite destinations. At Clay Cooley Hyundai of Mesquite, we have a broad range of new Hyundai cars, trucks, and SUVs that can meet your needs. Take a look at some options you have below:
The Hyundai Elantra is a compact car that will fit your family while still helping you save a few bucks. With 33 city/43 highway mpg, you get great fuel efficiency, and a starting MSRP of $19,850 means it won't break the bank.
With the Hyundai Kona, you get a quality subcompact SUV that is comfortablel for you and the kids without the high price of some larger vehicles at the gas pump. Get 30 city/35 highway mpg, and keep the expense down with a starting MSRP of $21,150.
For greater space for your family, the Hyundai Tucson is an excellent choice that doesn't lose a great deal of efficiency. You still get 26 city/33 highway mpg, and the price point is excellent, still starting at $24,950.
Don't let rainy or cold weather keep you and your family at home. Take advantage of indoor entertainment in and around Mesquite through the winter months. And make your first stop Hyundai of Mesquite, where you can find a new Hyundai family vehicle or choose from tons of used vehicles that accommodate your needs.